Nowadays, women's security, sexuality and reproductive rights are at stake not only in Poland but around the world. We have witnessed an extraordinary growth of authoritarian far-right governments that in close alliance with religious leaders, have declared war on the so-called "gender ideology," a slogan that allows them to attack fundamental sexual liberties and also reproductive rights. Although it is not a military war, is as violent as subtle, and it has a direct effect on women's bodies.



In Poland, women are waging a battle against the anti-abortion laws of the church-state collusion that rules the country. This antagonism took shape in the massive Black Protest of 2016, in which one hundred thousand women took to the streets, managing to make the government back down. The question we posed in this project was how to keep this protest active, repared to respond to new attacks to come from the patriarchal state.
Thus, CaldodeCultivo articulated a group of five Polish women, with whom we experimented what a continuous and daily protest could be like.




We created a series of improvised performances/protests that took over the public space interrupting everyday life. The Black Venus Protest confronted Polish society by making present the struggle for women's rights on a daily basis. The project is both a performative gesture and a political demand; it functions as an insurgent aesthetic cell capable of being easily replicated by other women elsewhere. During these two years, several cells arose in other Polish cities, thus keeping the Black Protest always active, and ready for battle.


"BLACK VENUS PROTEST IS LIKE A "BOMB" IN THE CITY.
WE MUST ORGANIZE AND PENETRATE INTO THE FABRIC OF THE CITIES,
DISTRICTS AND NEIGHBORHOODS OF ALL POLAND,
BEING CONSTANT IN THIS ACTION EVERY DAY.
WE, THE COMBATENT WOMEN, ARE CREATING OUR OWN REALITY.
WE TAKE THE STREETS IN SMALL GROUPS TO SHOW OUR NEEDS,
OUR WISHES, AND OUR OPPOSITION.
WE DO NOT ACCEPT THE OBJECTIFICATION OF OUR BODY AND MIND.
EACH ONE OF US WANTS TO DECIDE ON HIMSELF!
STOP VIOLENCE AGAINST WOMEN!
EACH ONE OF US IS A BLACK VENUS, JUST LIKE ME AND YOU.
LET'S GO TO THE STREETS TO SHOW OUR FORCE!"


CALDODECULTIVO:
Unai Reglero
Gabriela Córdoba Vivas
Guillermo Camacho.
BLACK VENUS:
Magdalena Mellin
Monika Wińczyk
Katarzyna Pastuszak
Magda Doborzyńska
Agnieszka Sprawka
Production:
Cameras:
Guiillermo Camacho, Alina Żemojdzin & Artur Madafski
Sound: Maciej Maćkowski
Łaźnia Centre for Contemporary Art of Gdańsk. 2016—2018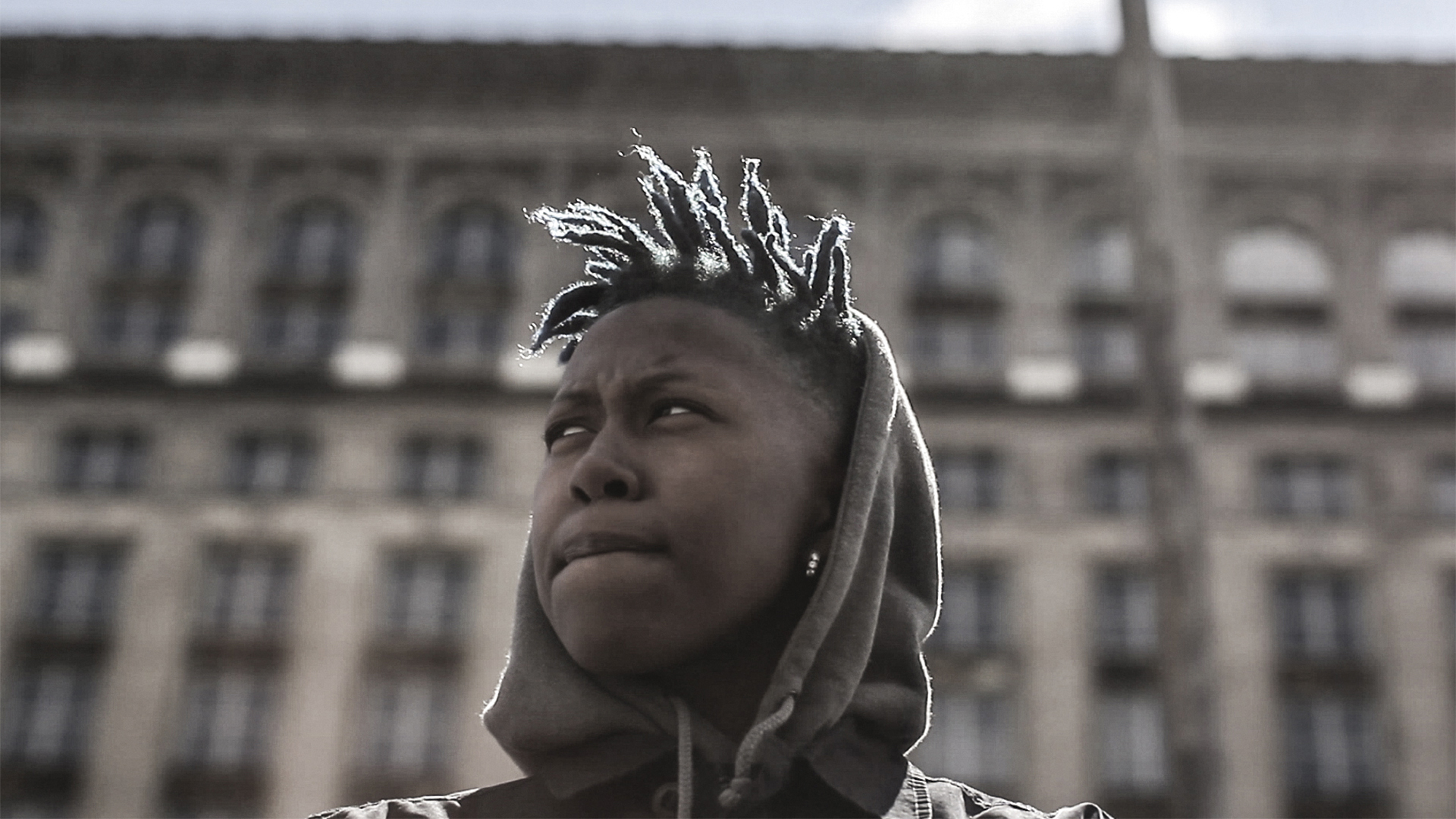 ESTE PREDIO
NO SE VENDE
THIS LAND IS NOT FOR SALE
Bogotá (Colombia), 2016.
---
TERRA
PROMESA
PROMISED LAND
Tarragona (Spain), 2014.
---
Bogotá (Colombia), 2018.
---
RISE UP THOSE BELOW
Bogotá (Colombia), 2013
---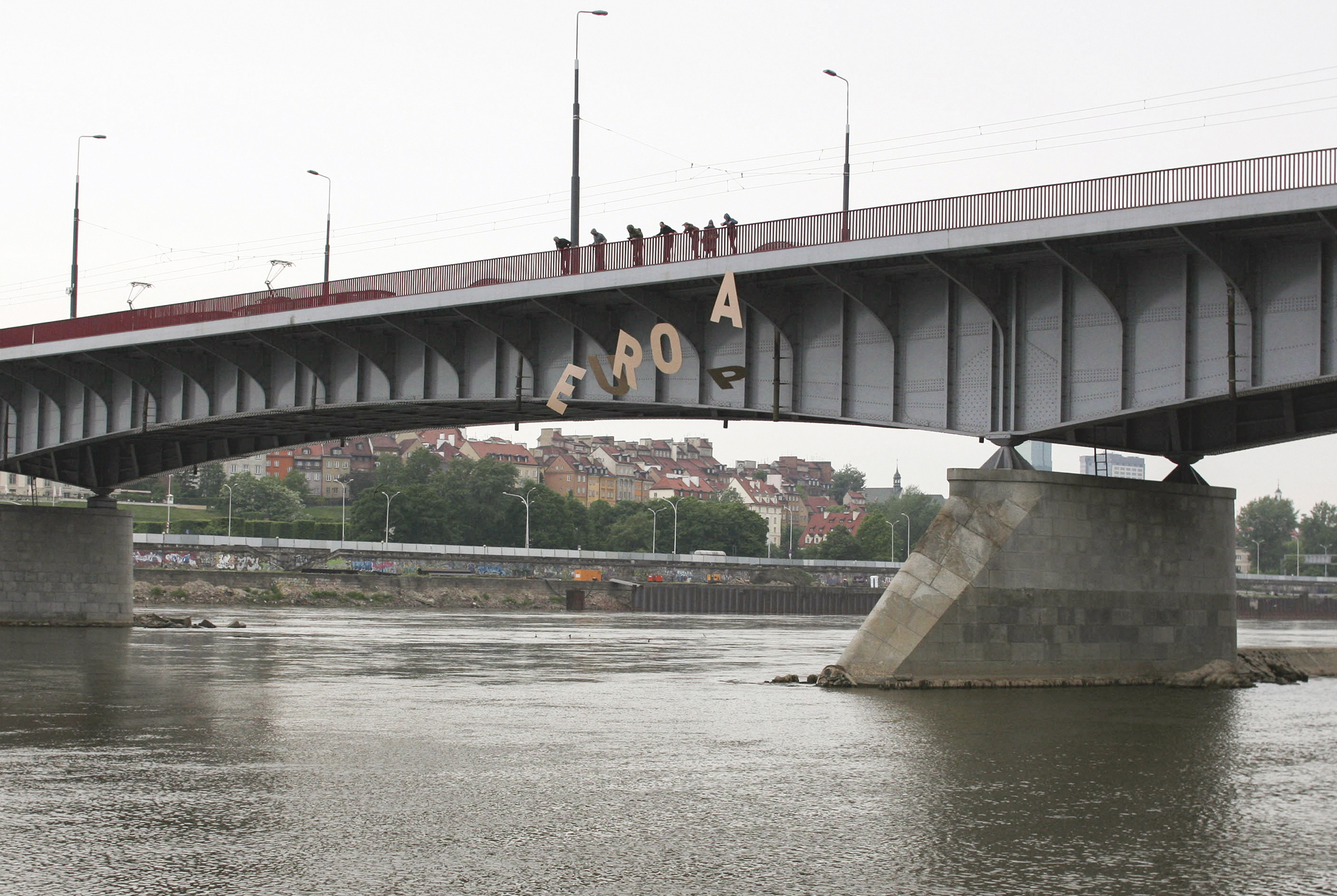 DISTORSIÓN
LIBRE
FREE DISTORTION
Tarragona (Spain) 2010-2017
---
LO
IMPORTANTE
ES LA BASE
WHAT MATTER IS THE BASE
Tarragona (Spain) 2013