LA TOMA DEL MAMBO (The Hijacking of the MAMBO) took place in February 2018. The curatorial collective Más Arte Más Acción asked 12 art collectives to hijack the MAMBO, Bogota Museum of Modern Art, "to reactivate it as a place that more accurately reflected the city."
The MAMBO is the most historically important art museum in Bogotá. Located in the heart of the city, it is expected that it fulfills a function of articulating the cultural fabric. However, the MAMBO is not a public institution, but a private one, and carries a reputation for being the most elitist and conservative art institution in the city. The Hijacking of the MAMBO, in our understanding, mean to respond to that.
In fact, the architecture of MAMBO bears the signature of the most important architect in Colombia, Rogelio Salmona, a collaborator of Le Corbusier whose work was characterized by the use of brick from local quarries. Paradoxically, the city manifests itself out of the MAMBO's exquisite control; in a large parking lot at the foot of the museum, the city's flea market take place every Sunday, attracting sellers of second-hand items and all kinds of informal economy practices from the streets of Bogota.
CaldodeCultivo proposed to stablish a dialogue with that other city, intervening on the roof of the MAMBO with a version of the installation ARRIBA LOS DE ABAJO (RISE UP THOSE BELOW), which we
had carried out five years earlier in a neighboring neighborhood. On this occasion, we invited the rap group La Free Soul to perform on the installation. This group is made up of street kids who lived in the so-called Bronx of Bogota (an urban TAZ dedicated to drug use and related activities) until it was recently intervened and demolished by the mayor's office and the army. Members of CaldodeCultivo were at that time working in social and cultural reintegration processes with these rappers.
Needless to say, the installation was again open to activists, and to anyone who dared to climb on top of it.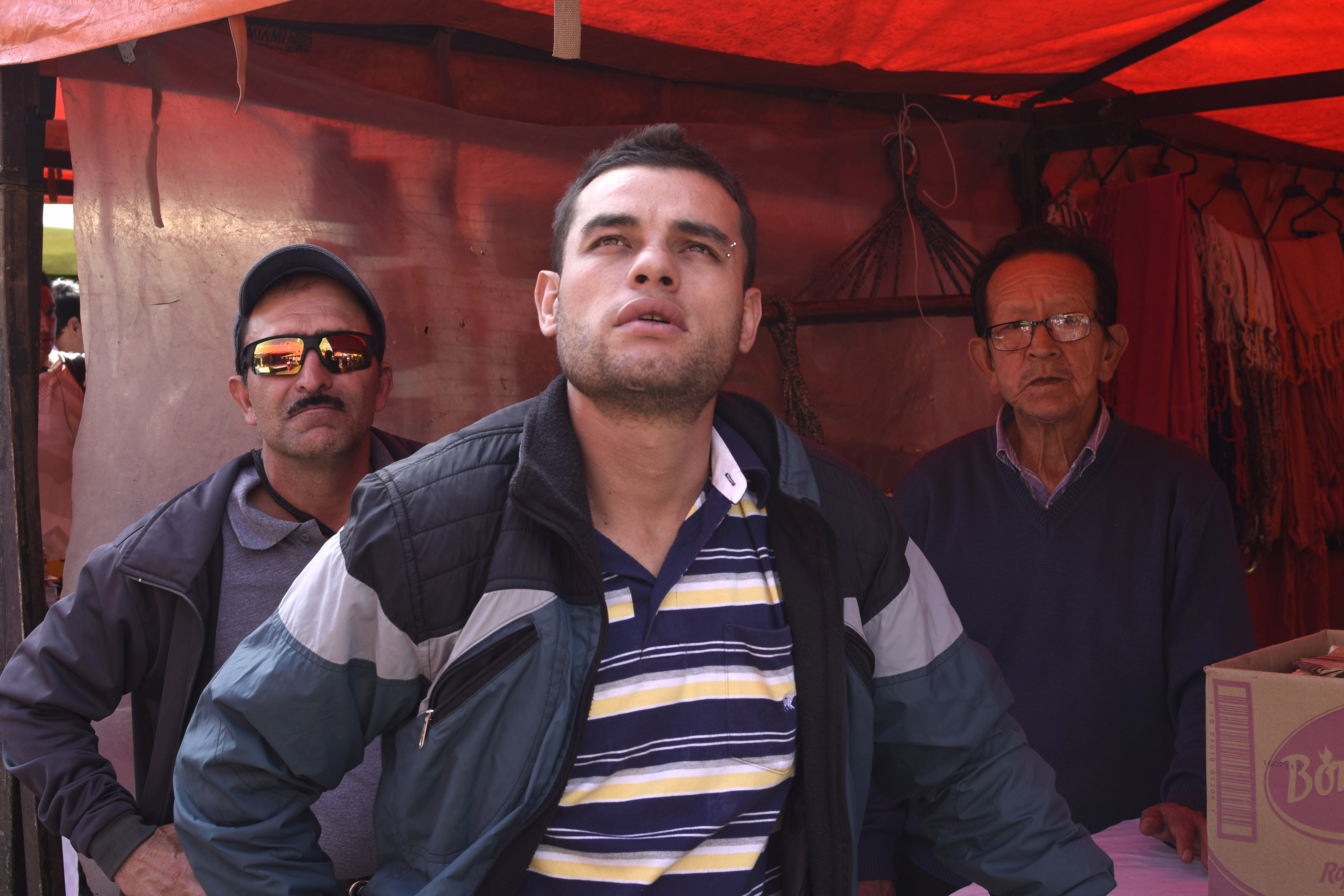 ---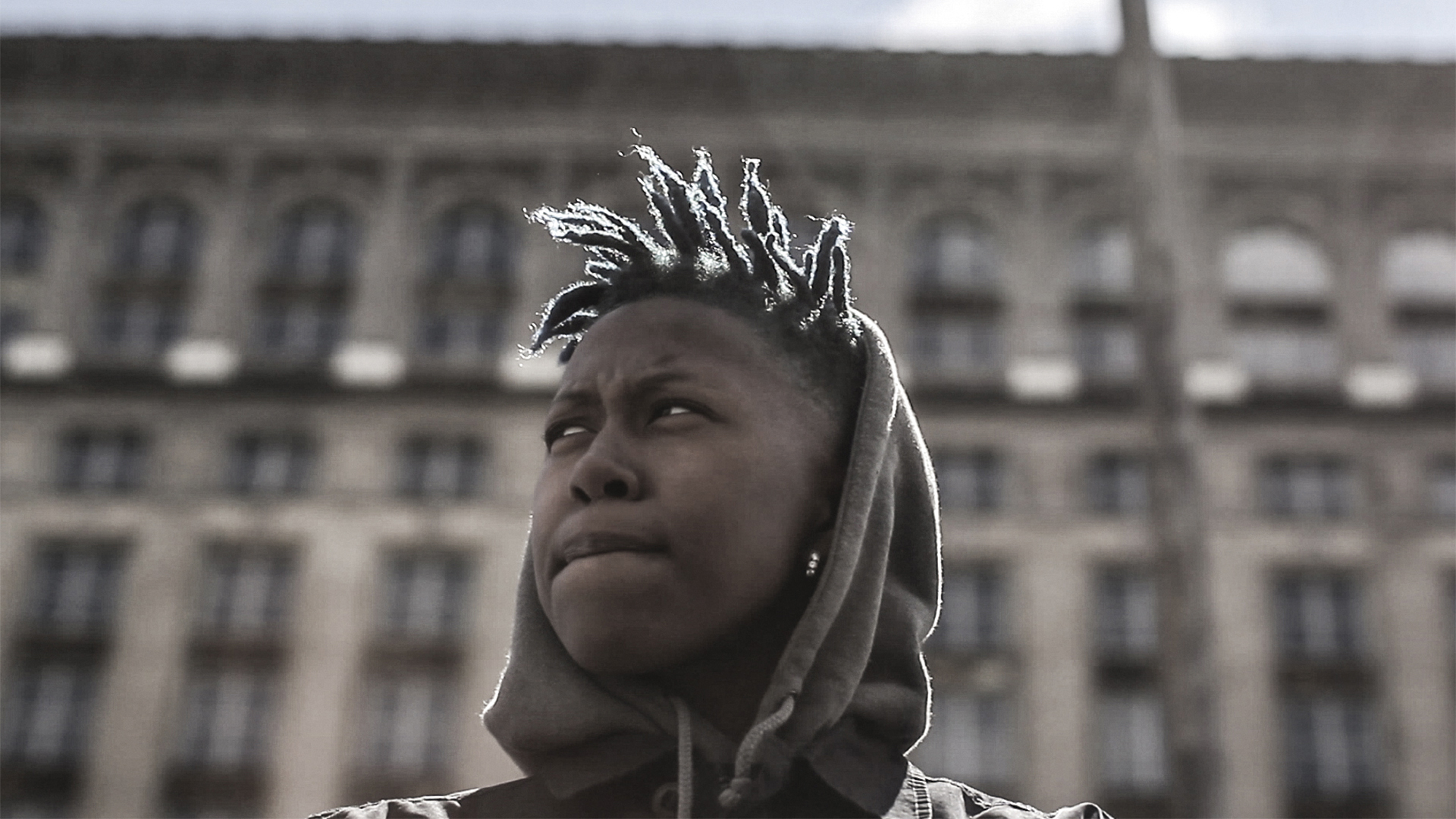 ESTE PREDIO
NO SE VENDE
THIS LAND IS NOT FOR SALE
Bogotá (Colombia), 2016.
---
TERRA
PROMESA
PROMISED LAND
Tarragona (Spain), 2014.
---
Bogotá (Colombia), 2018.
---
RISE UP THOSE BELOW
Bogotá (Colombia), 2013
---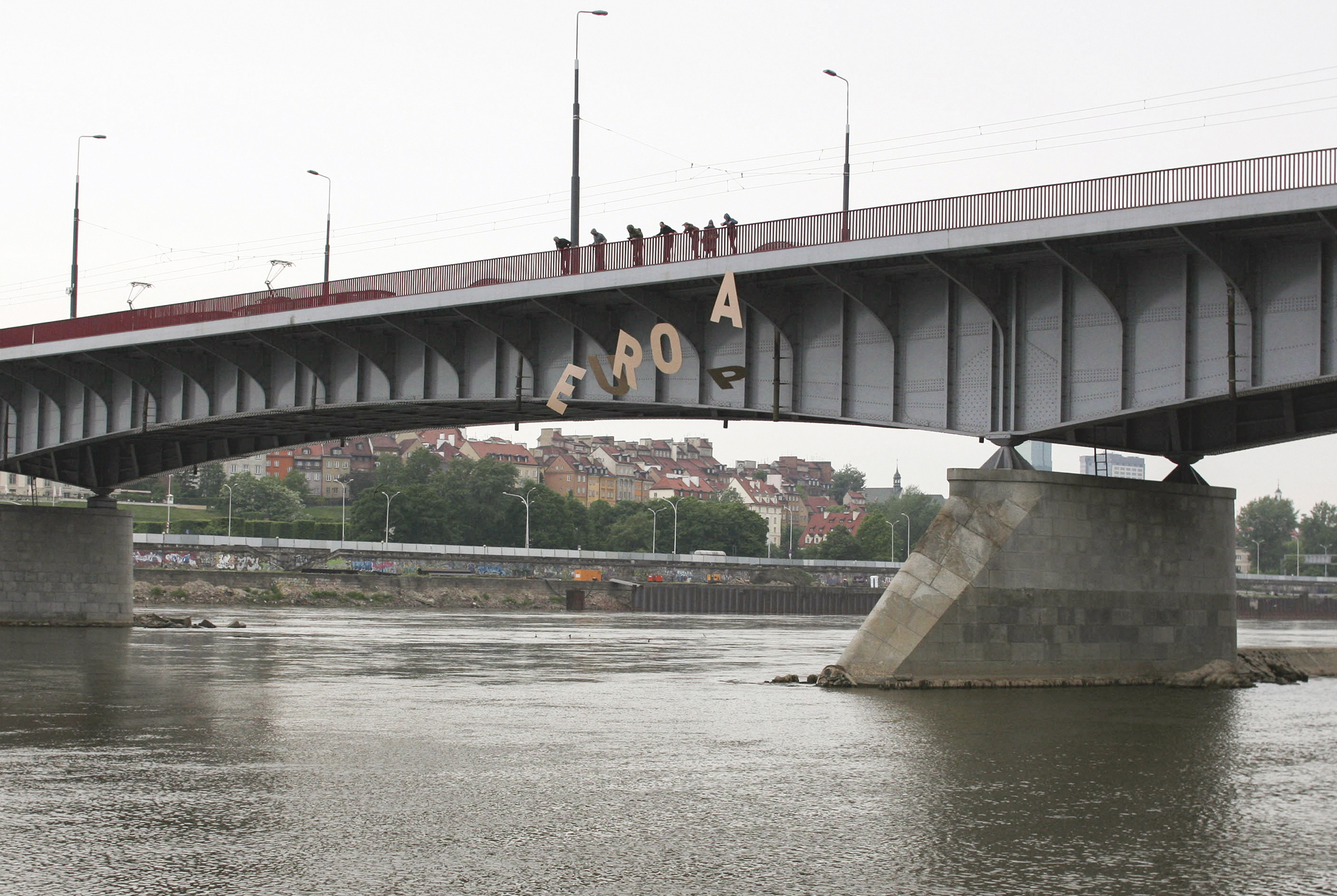 DISTORSIÓN
LIBRE
FREE DISTORTION
Tarragona (Spain) 2010-2017
---
LO
IMPORTANTE
ES LA BASE
WHAT MATTER IS THE BASE
Tarragona (Spain) 2013