ARRIBA LOS DE ABAJO (RISE UP THOSE BELOW), created together with Todo por la Praxis in La Otra Bienal (2013), was a context-specific project that aimed to promote discussion about gentrification faced by La Perseverancia, a working-class neighborhood in central Bogota, stigmatized by his reputation as violent and dangerous.
A common mechanism used by urban speculators in gentrification processes is to erase the memory of neighborhoods, in order to cancel the sense of belonging to the place, thus facilitating the removal and replacement of those who live there. The memory of La Perseverancia is rooted in its identity as a working-class neighborhood; its original inhabitants were the workers of the Bavaria brewery who were strong supporters of Jorge Eliecer Gaitán, a popular Liberal leader assassinated when running for president, leading to the Bogotazo, the massive riots that that burned down the Colombian capital in 1948.
It is assumed that those who started the riots came from La Perseverancia, a neighborhood that Gaitán had baptized as the "Red Belt" of Bogota due to the militancy of its inhabitants. To forget the historical struggle and break their rebel memory is the first step in weakening community ties and the possibility of collective action.
The intervention consisted of the creation of a physical signpost with a representative slogan of the labor movement: Arriba los de Abajo (Rise Up Those Below). The intervention aimed to be both an experience (as a practicable sculpture) and a provocation (as speech). Looking to revive and make monumental the history of struggle and resistance of La Perseverancia, without nostalgia for what has been lost but with the power of the inhabitants of the present.
The neighborhood youth reacted by appropriating the installation, organizing a festival of Hip Hop, and inviting groups from other neighborhoods of Bogota to perform on the installation.

Among the strategies used to spread the message (such as screen-printed posters, t-shirts, stickers, and megaphoning) was the creation of a rap song with the insurgent slogan. For this, we had the complicity of the rap group Todo Copas, who "represent" the center of Bogotá. We recorded a video clip with the song at the installation and they posted it on YouTube. The idea was to circulate the people's claims through their ow channels, beyond the confines of the art field, and it was a success! The song became a hit among the youth of the popular neighborhoods of Colombia.
Years later, in 2020, it became even more relevant as an anthem in the social outbreak. The motto was picked up among the politicians of change in Colombia, who in 2022 assumed the presidency of the country, this being the first time in history that the left governs in Colombia.
CALDODECULTIVO 2013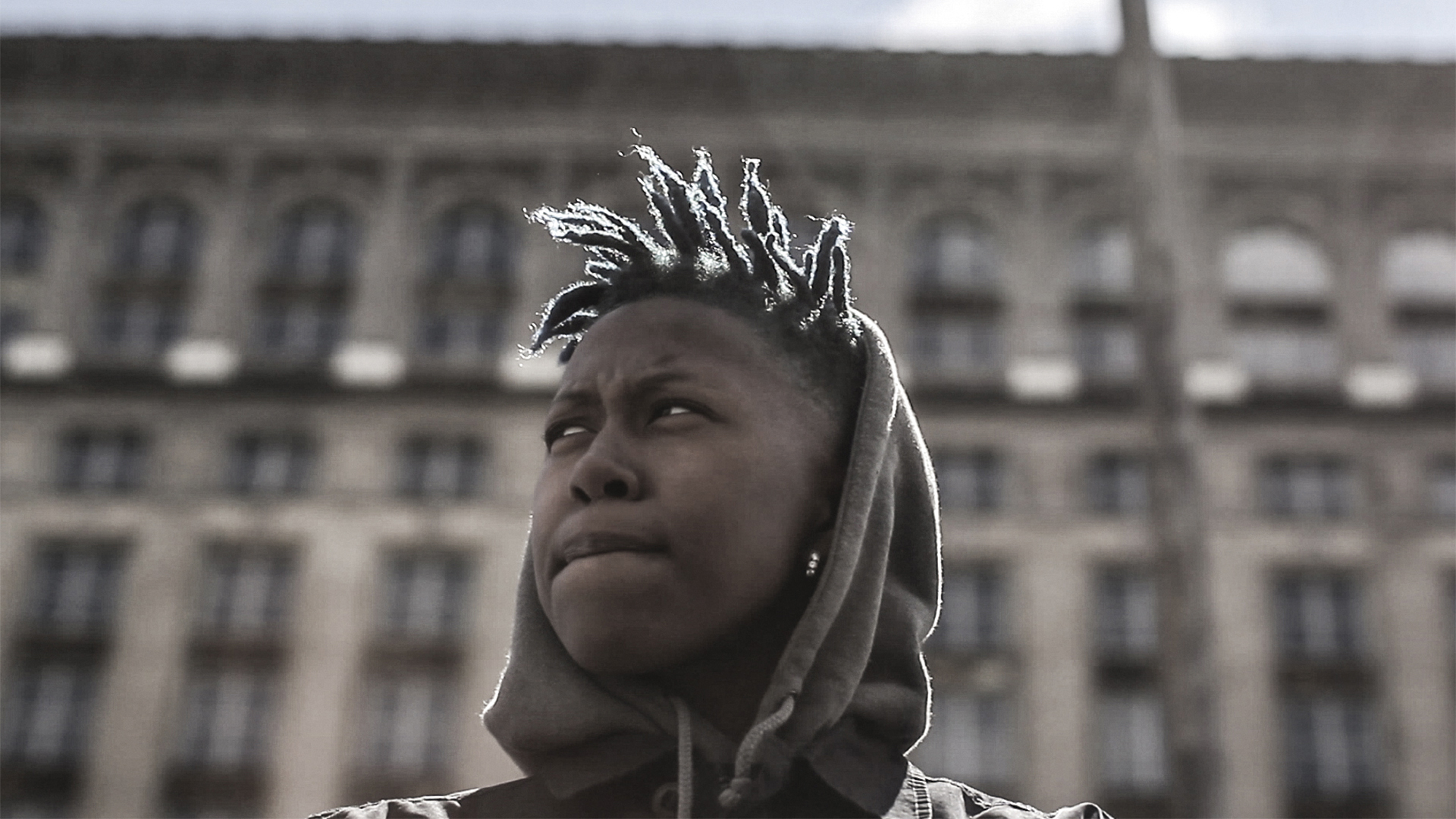 ESTE PREDIO
NO SE VENDE
THIS LAND IS NOT FOR SALE
Bogotá (Colombia), 2016.
---
TERRA
PROMESA
PROMISED LAND
Tarragona (Spain), 2014.
---
Bogotá (Colombia), 2018.
---
RISE UP THOSE BELOW
Bogotá (Colombia), 2013
---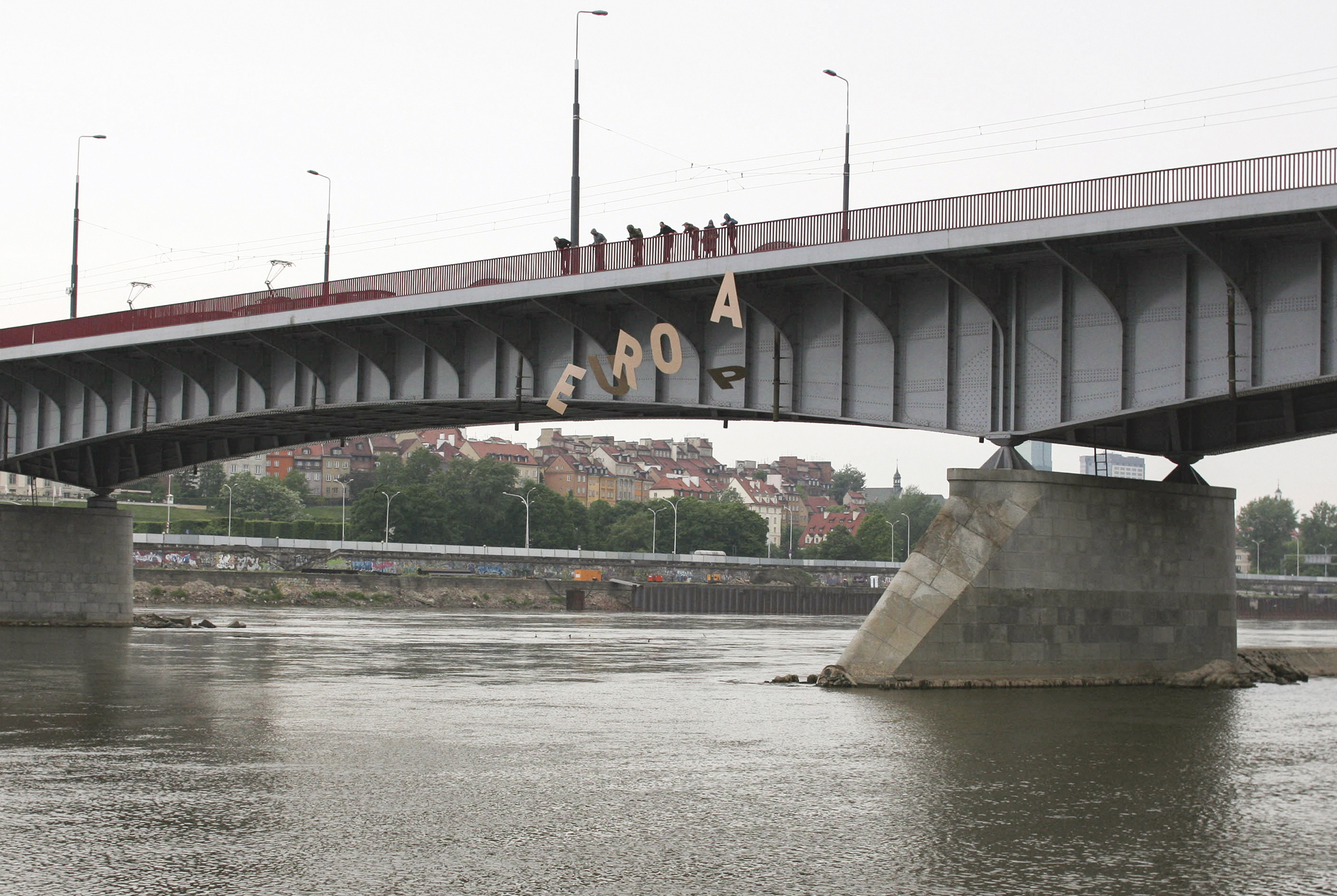 DISTORSIÓN
LIBRE
FREE DISTORTION
Tarragona (Spain) 2010-2017
---
LO
IMPORTANTE
ES LA BASE
WHAT MATTER IS THE BASE
Tarragona (Spain) 2013