ATTICA NOW is all of us. ATTICA NOW means fight back! ATTICA NOW means solidarity. ATTICA NOW performs the archive. ATTICA NOW is partial and incomplete. ATTICA NOW means that the struggle is not over. ATTICA NOW means that little has changed in over 50 years, so we a work to do today. ATTICA NOW insists on imagination and collectivity. ATTICA NOW means understanding that memory, language, and images are never neutral so we must use them as weapons. ATTICA NOW does not want you to feel sad for a distant past. ATTICA NOW wants to politicize your sadness today. ATTICA NOW means fighting by any media necessary. ATTICA NOW means thinking of present revolts as incarnated memories of past rebellions that enact futures otherwise. ATTICA NOW invites you to take collective action and embrace abolition to create a better tomorrow for all.


ATTICA NOW is a project which explores the legacy of the Attica rebellion and massacre with the power and complicity of those who are fighting against the prison industrial complex today. It includes an exhibition that updates the Attica Archive, an abolitionist library, and the Abolitionist Artifact: a mobile device designed to inhabit the streets and to be used by activists in protests and demonstrations, which invites the public to interact with the language of abolition, take collective action, and imagine abolitionists' futures.



The Abolitionist
Artifact demonstration
at Niaagara Square.
Buffalo, NY. 02.10.2022
Jerome R. Wright
HALT Solitary
John Smith
VOICE Buffalo


The Abolitionist
Artifact demonstration
at Niagara Square.
Buffalo, NY. 02.10.2022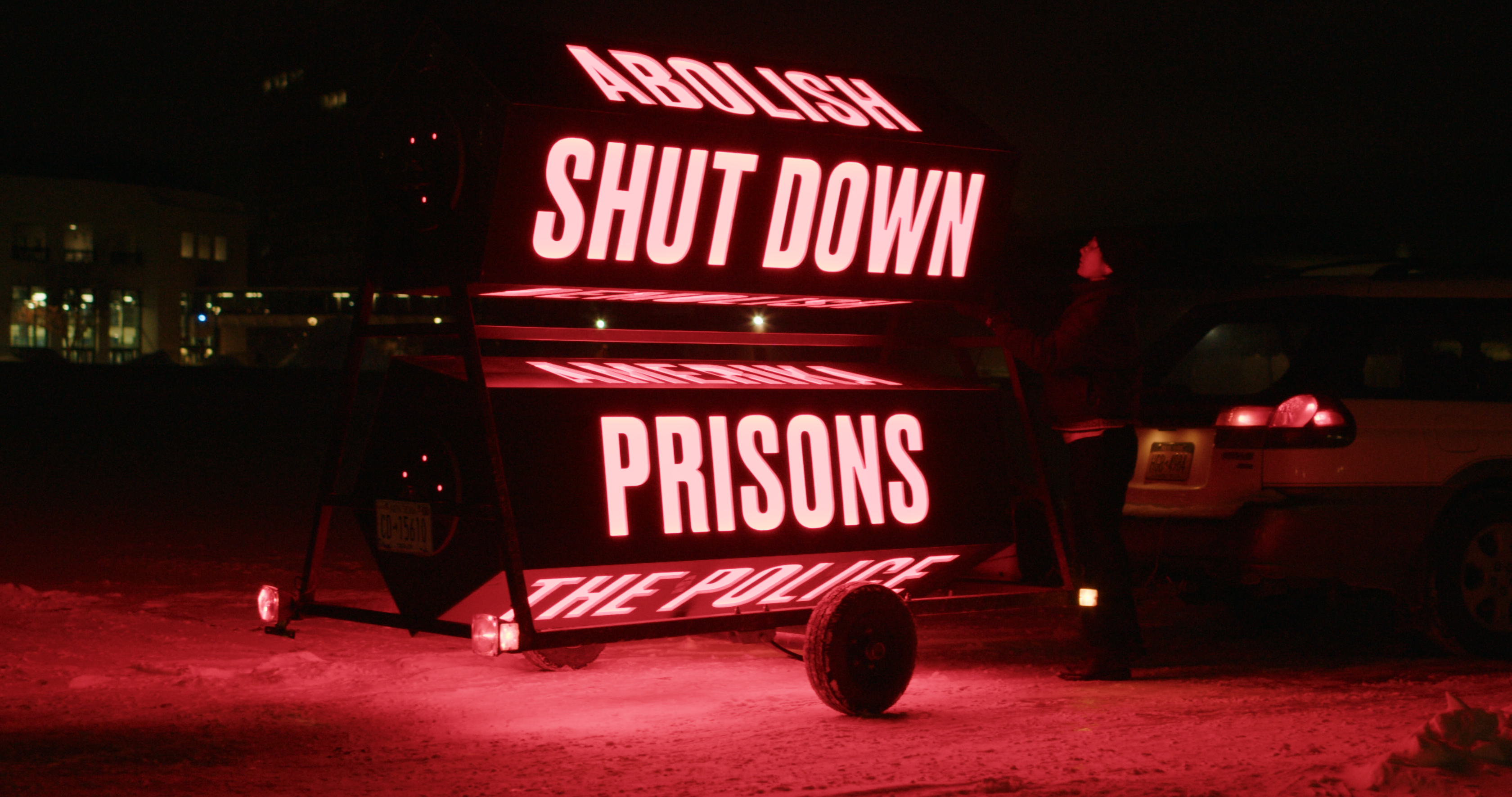 ATTICA
NOW
THE EXHIBITION
at Buffalo Arts Studio
02.25.2022 — 04.08.2022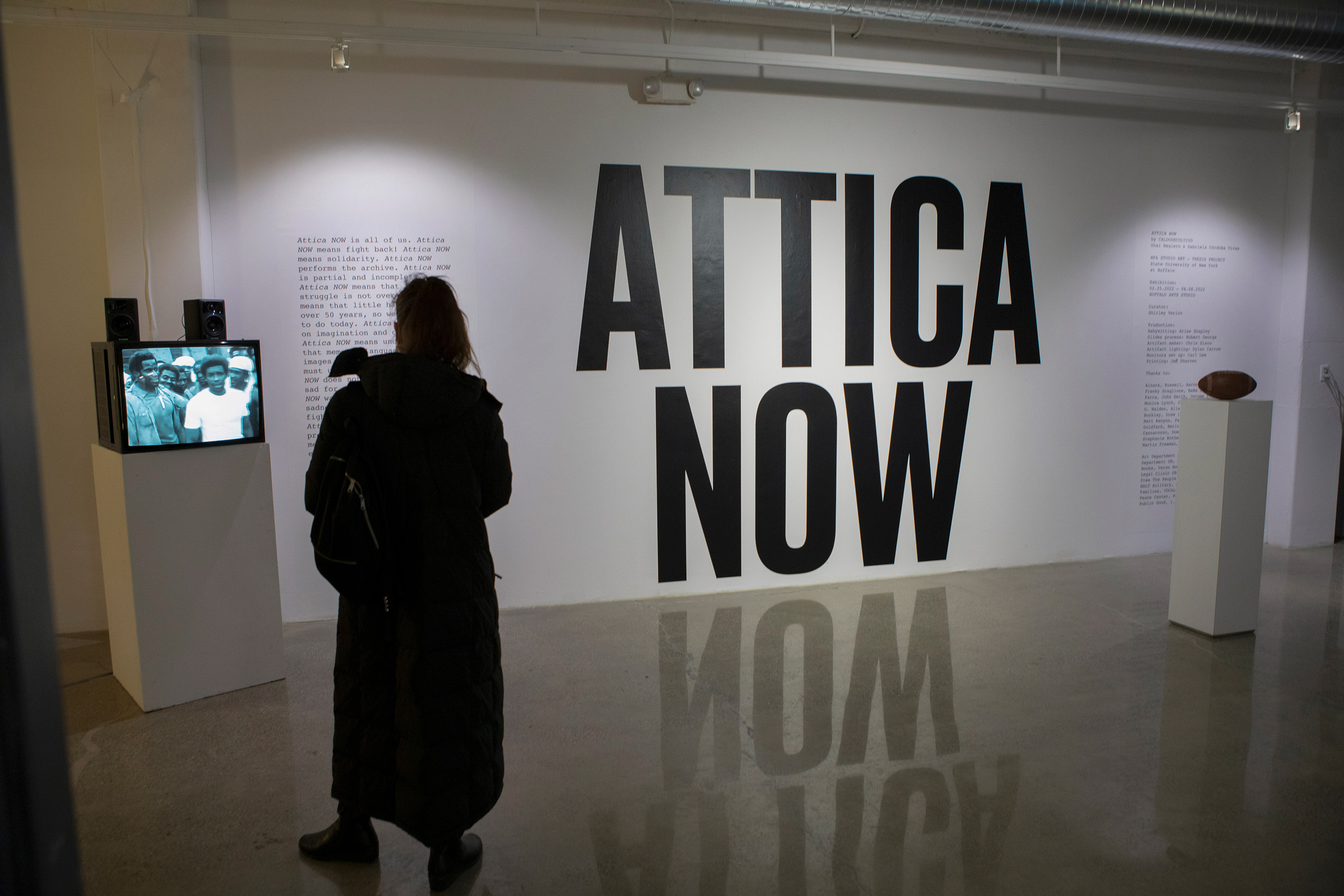 Guide tour to the exhibition with Jalil Muntaqim,
a veteran member of the Black Panther Party and
the Black Liberation Army.



ATTICA NOW
by CALDODECULTIVO
(Unai Reglero & Gabriela Cordoba Vivas)
—
MFA Studio Art,
State University of New York at Buffalo
—
Curatorship: Shirley Verico
/ Buffalo Arts Studio
—


For the exhibition Attica Now, we use the Elizabeth M. Fink Attica Archive.


—
Production:
Babysitting: Arise Shapley
Slides process: Robert George
Artifact maker: Chris Siano
Artifact lighting: Dylan Carrow
Monitors set up: Carl Lee
Printing: Jeff Sherven
—
With the collaboration of:
Free The People WNY
VOICE Buffalo
HALT Solitary
Justice For Migrant Families
VOCAL-NY
Citizen Action
Western New York Peace Center
Partnership for the Public Good
Civil Rights and Transparency Clinic
Legal Observers
Burning Books
Fitz Books
Verso Books
Haymarket Books
Common Notions
—
Thanks to:
Ainara, Michael Hull, Russell Brown, Aaron Bartley, Franky Scaglione, BaBa Eng, Christian Parra, John Smith, Jerome R. Wright, Monica Lynch, Chuck Culhane, Denise O. Walden, Alia Williams, Nate Buckley, Drew, Kyla Kegler, Matt Kenyon, Paige Sarlin, Max Goldfarb, Berin Golonu, Lee Cannarozzo, Dom Licata, John Opera, Stephanie Rothenberg, Millie Chen, Marti Gorman, Martin Freeman, Alma Carrillo.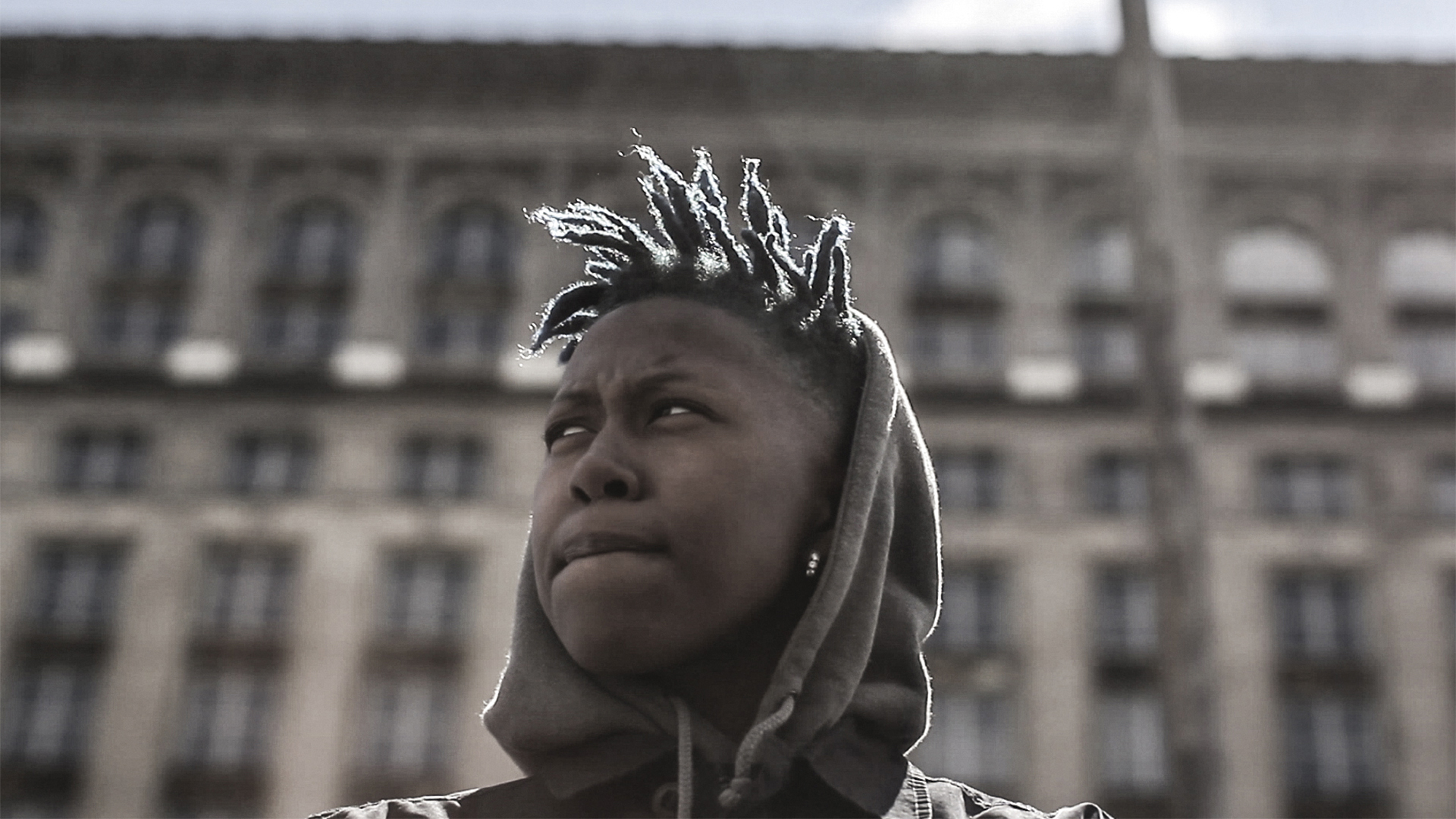 ESTE PREDIO
NO SE VENDE
THIS LAND IS NOT FOR SALE
Bogotá (Colombia), 2016.
---
TERRA
PROMESA
PROMISED LAND
Tarragona (Spain), 2014.
---
Bogotá (Colombia), 2018.
---
RISE UP THOSE BELOW
Bogotá (Colombia), 2013
---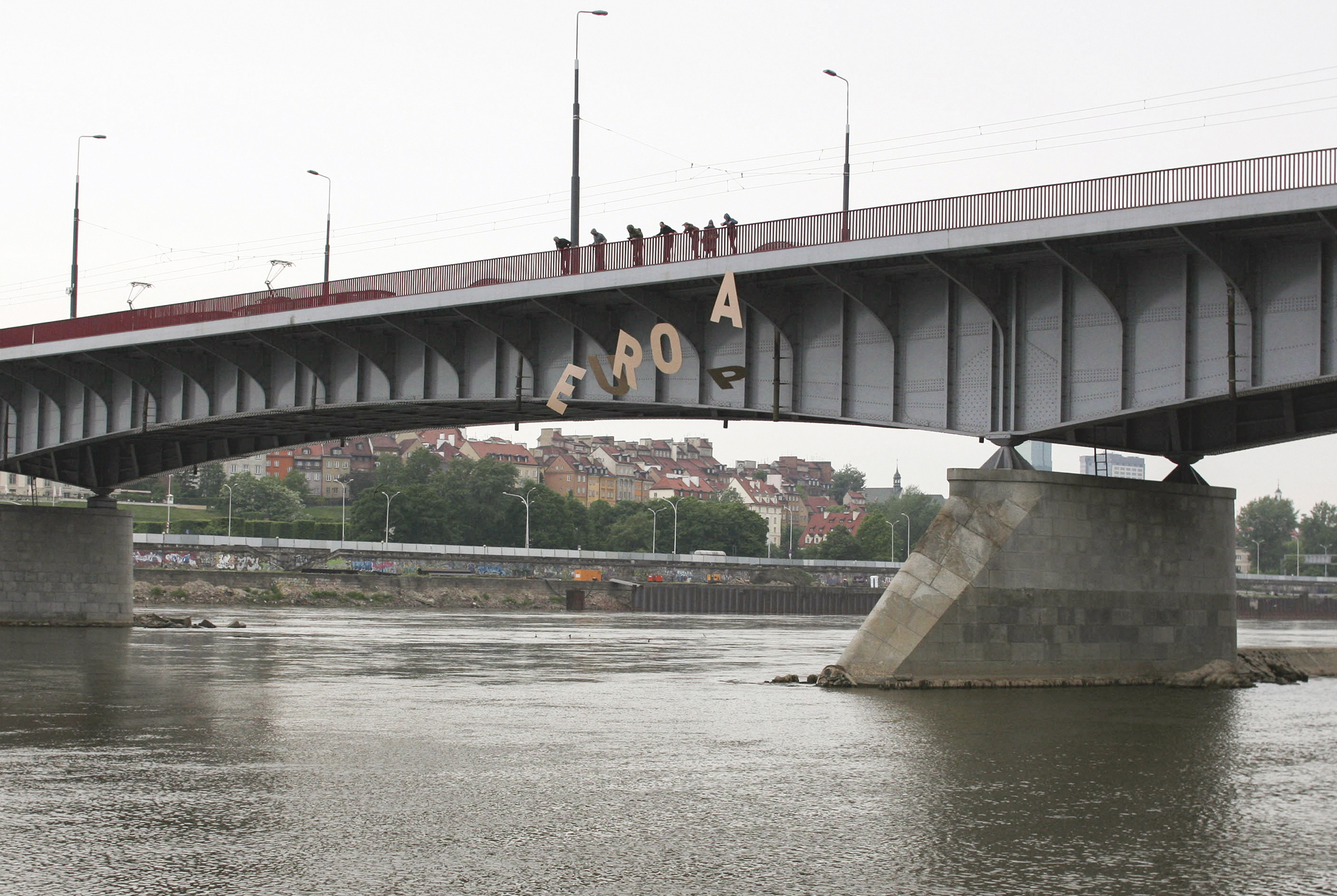 DISTORSIÓN
LIBRE
FREE DISTORTION
Tarragona (Spain) 2010-2017
---
LO
IMPORTANTE
ES LA BASE
WHAT MATTER IS THE BASE
Tarragona (Spain) 2013