︎ Read this on white


︎ Read this on Spanish
︎
This project have been possible thanks to the New Museum IdeasCiy Detroit residency, and a posterior residency at Poops Packing Detroit.

︎
2016 - 2017


"The greatest bankruptcy", "the ghost city", "the capital of crime", "the ruin", these are some of the terms used to talk about Detroit, all of them are ahistorical and biased, but also useful to urban speculators who are seen as saviors of a "hopeless" metropolis while Detroiters are blamed when not completely erase from the equation. So, Detroiters are not only fighting the violence of the State and the market but also facing the violence of misrepresentations of their city and its inhabitants. In that context, the film Detroiters responds to the violence of such representations with the creative "violence" of Spoken Word to build a powerful narrative of the city through Detroiters who use the body and the words as political and poetic strategies.

Detroiters is a polyphonic narrative of a particular city but it's also the portrait of the contemporary city, a scenario where radical forms of pauperization, segregation and displacement are been tested. Hence it becomes necessary to explore the political cry, the rhymes and rhythm that prepares us for the battle.







DETROITERS
Detroit Poetry Society
(Sheezy Bo Beezy,
Domino La3,
Rocket Man,
Intellect,
Gabrielle Knox),
Deonte Osayande,
Halima Cassells,
Tawana Petty,
Bryce Detroit,
Sol´Le,
Billy Mark,
Underground Resistance
(John Woodward,
Cornelius Harris,
Mark Flash,
Blaktony Horton,
De'sean Jones),
Marsha Battle,
Mav One.

MUSIC
Underground Resistance

CALDODECULTIVO
Unai Reglero,
Gabriela Córdoba Vivas,
Guillermo Camacho.


---
Dear visitor, we are currently working on this website, so please forgive our sins and come back later for a better experience. Thank you!

---
EVERYTHING
IS GOING TO BE
ALT-RIGHT
Buffalo, NY. (2020)




THE PEOPLE'S COLISEUM
Cali (Colombia), 2018.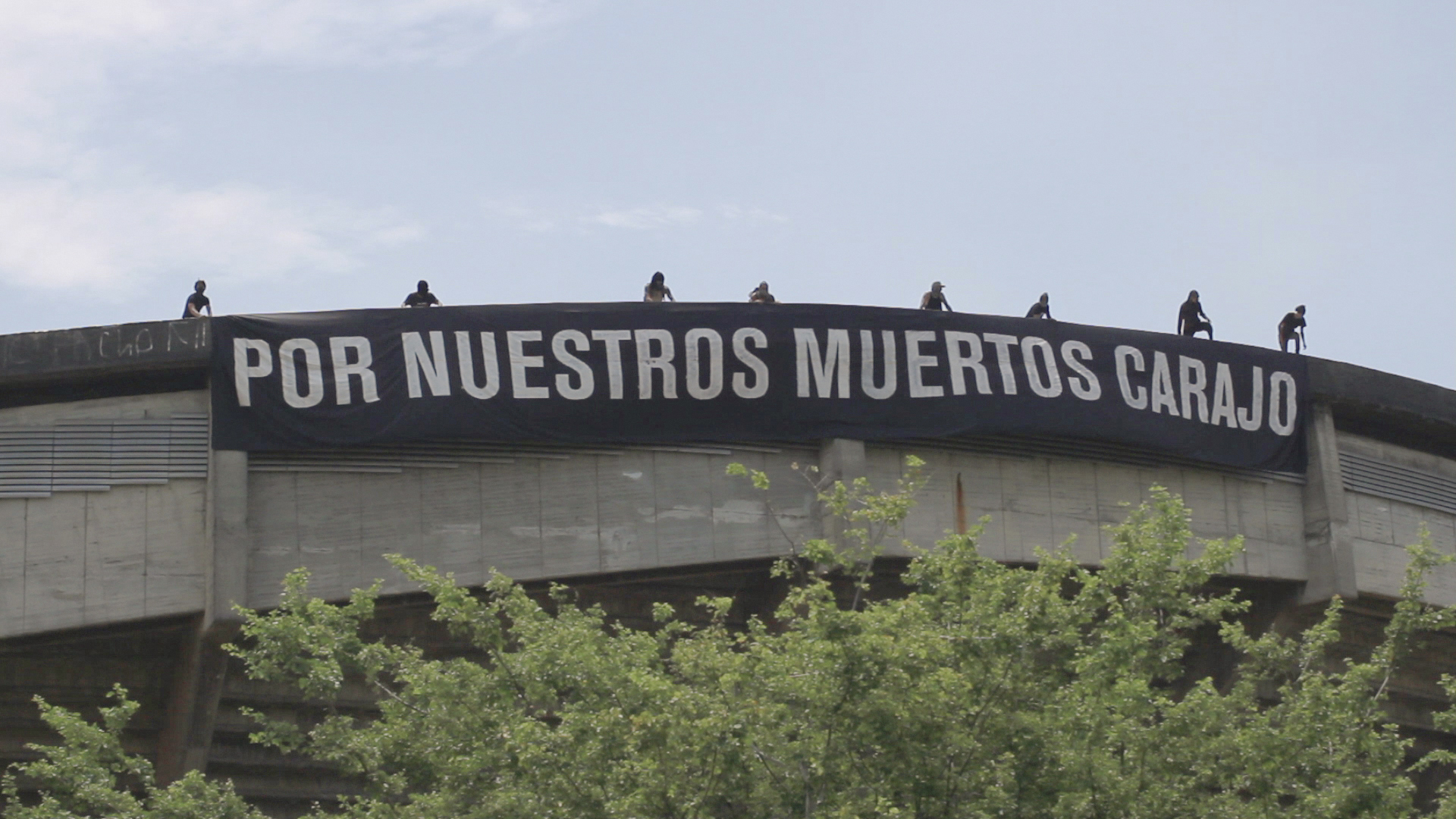 LA TOMA
DEL COLISEO
THE STORMING OF THE COLISEUM
Cali (Colombia) 2018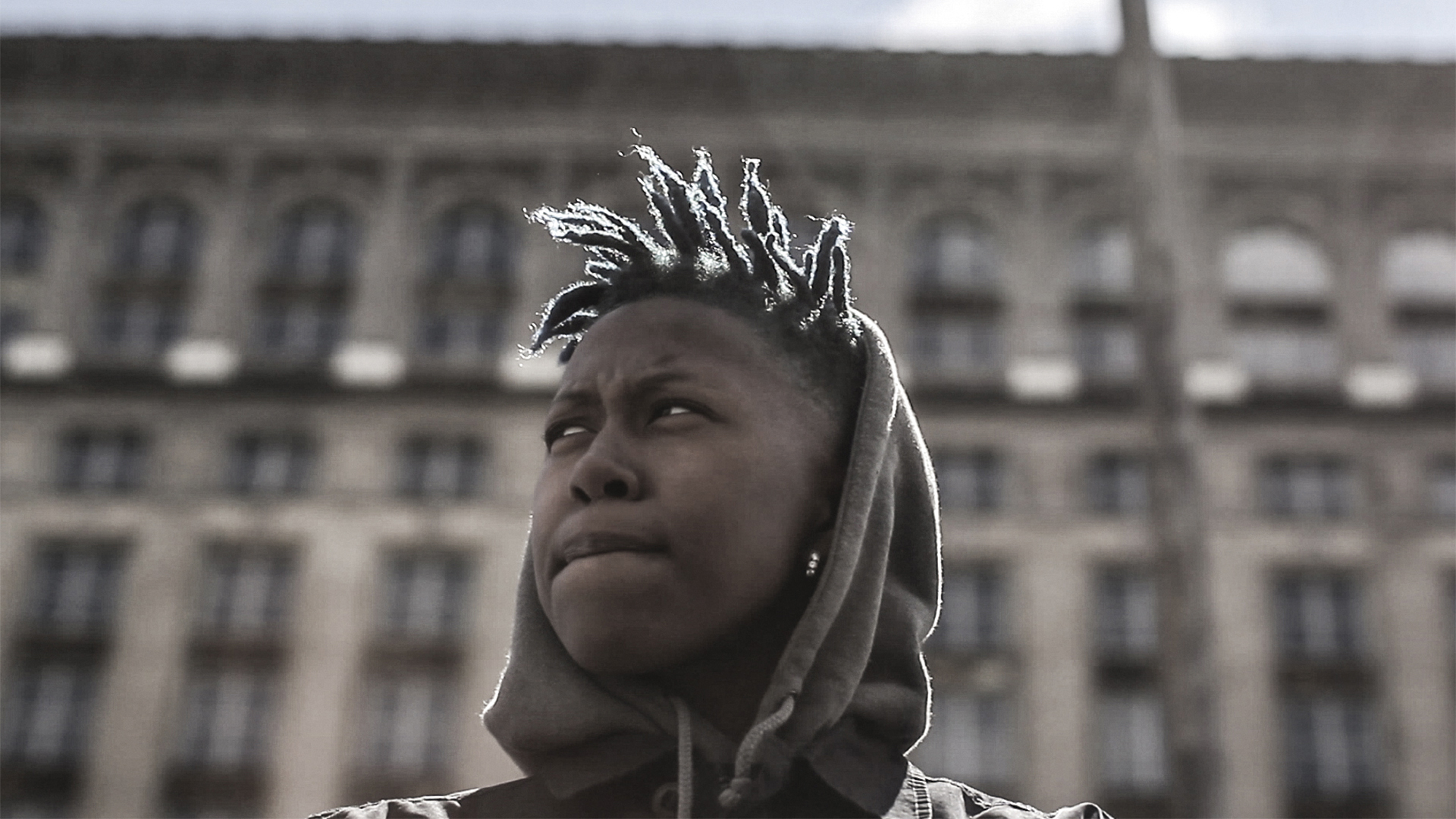 MEDELLIN OVER ALL
Medellín (Colombia) 2015—2016
EL COMANDANTE DEL CARTUCHO
COMMANDER OF THE HOMELESS
Bogotá (Colombia) 2015
PROMISED LAND
Tarragona (Spain), 2014.
LA TOMA
DEL MAMBO
Bogotá (Colombia), 2018.
RISE UP THOSE BELOW
Bogotá (Colombia), 2013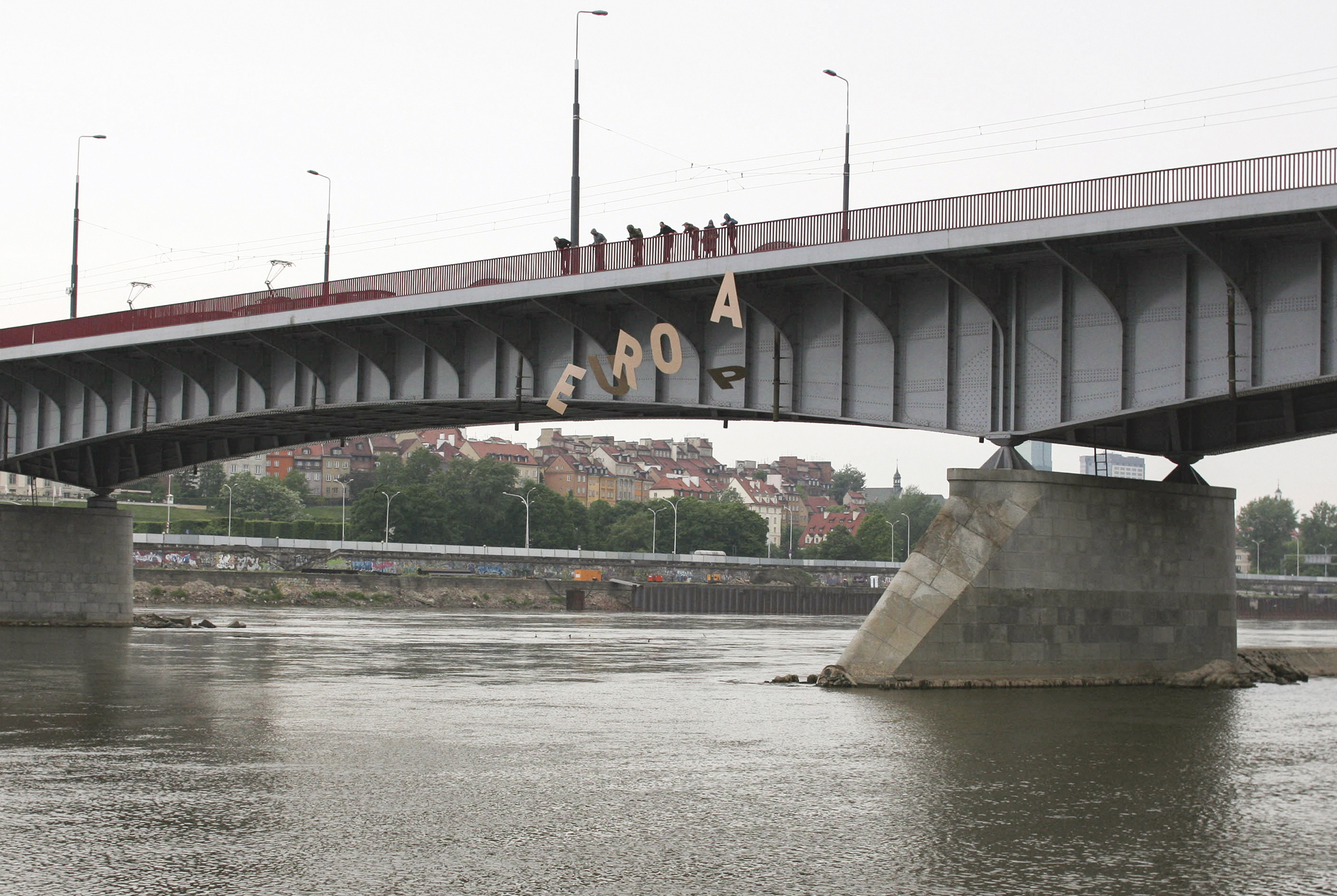 DISTORSIÓN
LIBRE
FREE DISTORTION
Tarragona (Spain) 2010-2017
LO
IMPORTANTE
ES LA BASE
WHAT MATTER IS THE BASE
Tarragona (Spain) 2013