Coliseo del Pueblo, CaldodeCultivo 2018.
BOXING
FEMINISMS
PARKOUR
SOCIAL FIGHTS
TAEKWONDO
RACIAL FIGHTS
YUDO
FIGHT FOR THE TERRITORY
SAMBO
CLASS STRUGGLE

(THE PEOPLE'S COLISEUM)


We face the offensive of a globalized right that manifests increasingly cynical, more brazen, more brutal, and appeals with no contemplation to all forms of struggle. In the Colombian context, this offensive of the right is imposed through the politics of death: more than 700 social leaders were assassinated between 2016 and 2019. This is a genocide that aims to eliminate the entire dissent at the root, assassinating one by one an entire generation of political and community leaders.
Intending to articulate ourselves to respond to that violence, CaldodeCultivo produced The People's Coliseum (Coliseo del Pueblo): A training space, physical and symbolic, to train the people's struggles as if it were a combat sport. We intervened/occupated El Pueblo Coliseum, an emblematic sports arena in the city of Cali, which transformed its uses and meaning to turn it into an agora-coliseum, a political parliament, and a training camp for the political battle.
Social leaders —who face death threats— black, indigenous, and feminist grassroots organizations addressed speeches. Local boxing, wrestling, and parkour teams led the training. All the speaker's guests and the public discoursed the political situation and proposed urgent actions to confront it. All within a framework of training and collective awareness that allowed the different forms of struggle that take place in Colombia to meet, recognize and articulate themselves to respond to the situation
︎ Read this on white


︎ Read this on Spanish


—

CaldodeCultivo, 2018

—
La Carretera al Mar
The Future of Memory
Goethe Institut +
Museo La Tertulia
—


EXERCISE 1

THE STORMING OF THE COLISSEUM
Sifakas Parkour




Banners, English translation:
FOR OUR DEAD PEOPLE, DAMN!
POWER TO THE PEOPLE, DAMN!
THE PEOPLE DON'T GIVE UP, DAMN!
COME ON PEOPLE, DAMN!
INTERIOR



AGORA - COLISEUM

How come life,
unarmed,
exposes itself
to the fire of weapons,
and the body
does not tremble?
How come the skin
faces the steel,
and the steel,
fearful,
retreats?

A SCENARIO TO TRAIN
THE PEOPLE'S STRUGGLES
¡CARAJO! = DAMN!
EXERCISE 2
ON GUARD!
Intervene:
Maroon Guard of Northern Cauca
Indigenous Guard Cabildo Nasa Kiwe
Maroon and Indigenous Guard of Cali
Maroon Guard


of Northern Cauca























Indigenous Guard
Cabildo Nasa Kiwe
EXERCISE 3:
TERRITORIES IN FIGHT
Intervene:
People's Congress; PCN, Black Communities Process;
Buenaventura's Strike
People's Congress.
EXERCISE 4:


RESISTANCE EXERCISES:
WRESTLING
Vallecaucana Wrestling League

EXERCISE 4:
AMPLIFY YOUR VOICE
Intervene:
Soyla Crew + Smoka (Rappers)
Molico, Community Leaders Movement.



How is a political voice of its own coined, able to challenge the adversaries and be made count as an interlocutor?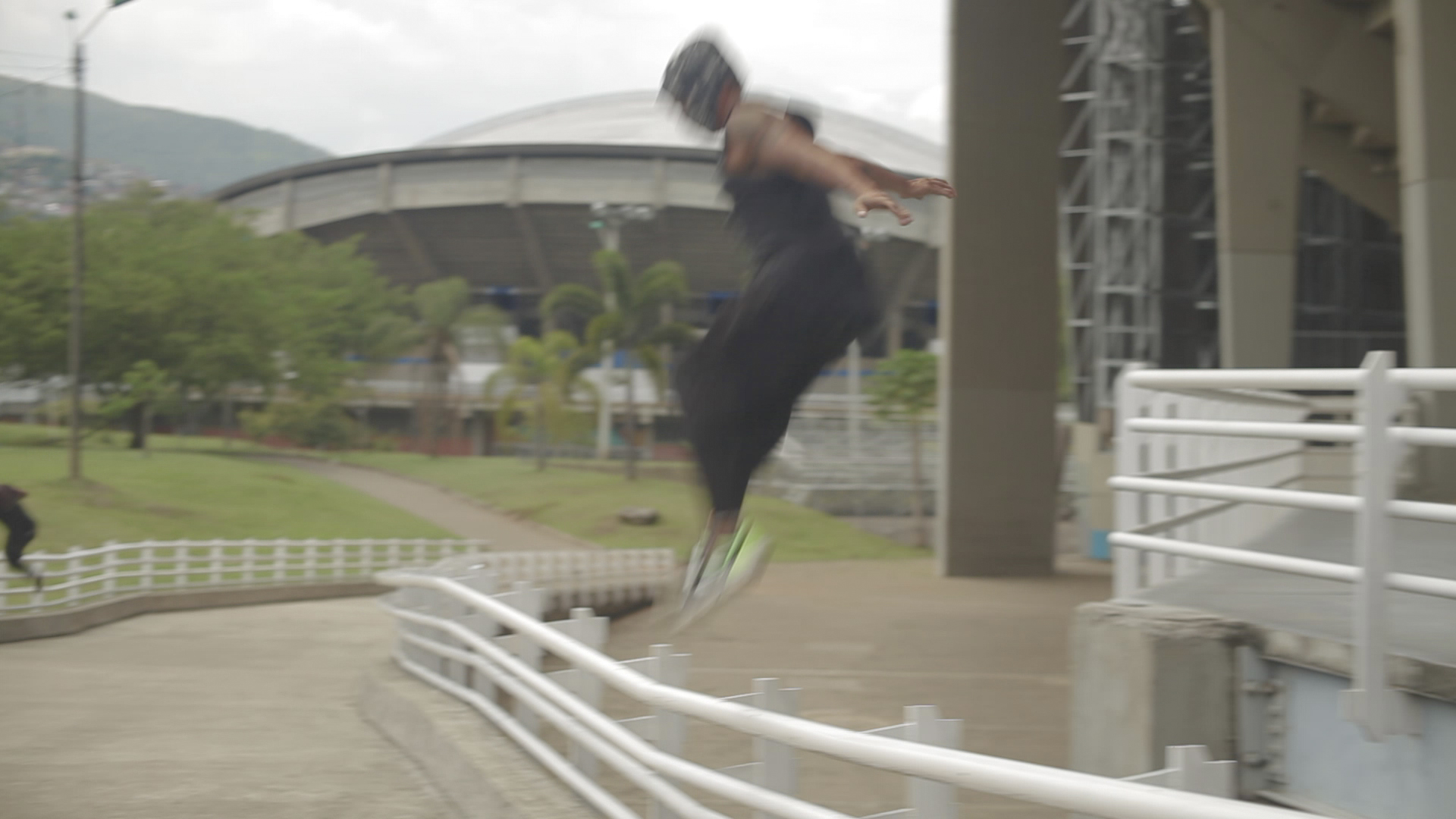 EXERCISE 6:
RESISTANCE EXERCISES: BOXING


Box Phanters
Box Phanter is a resistance process carried out by Gustavo Mosquera, the "Phanter Mosquera", a boxer who represented Colombia in the Atlanta 96 Olympics, and now tries to keep the youth of the Africa neighborhood in the Aguablanca District,away from criminal gangs through boxing.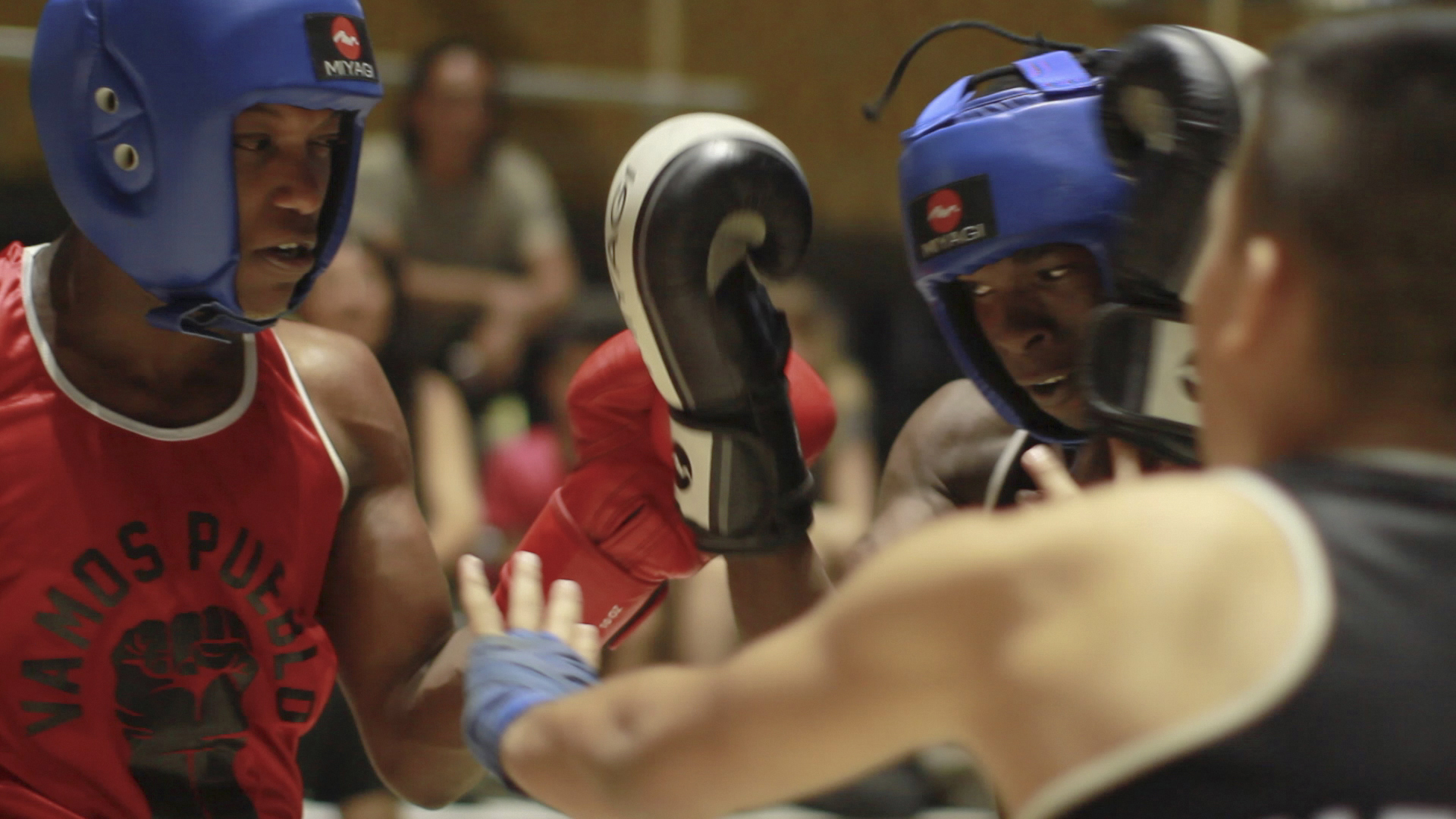 EXERCISE 7:
MUSEUM OF NEOEXTRACTIVISM

Etcétera Collective
The Museum of Neoextractivism seeks to tell the unofficial story of the new forms of looting and appropriation in South America.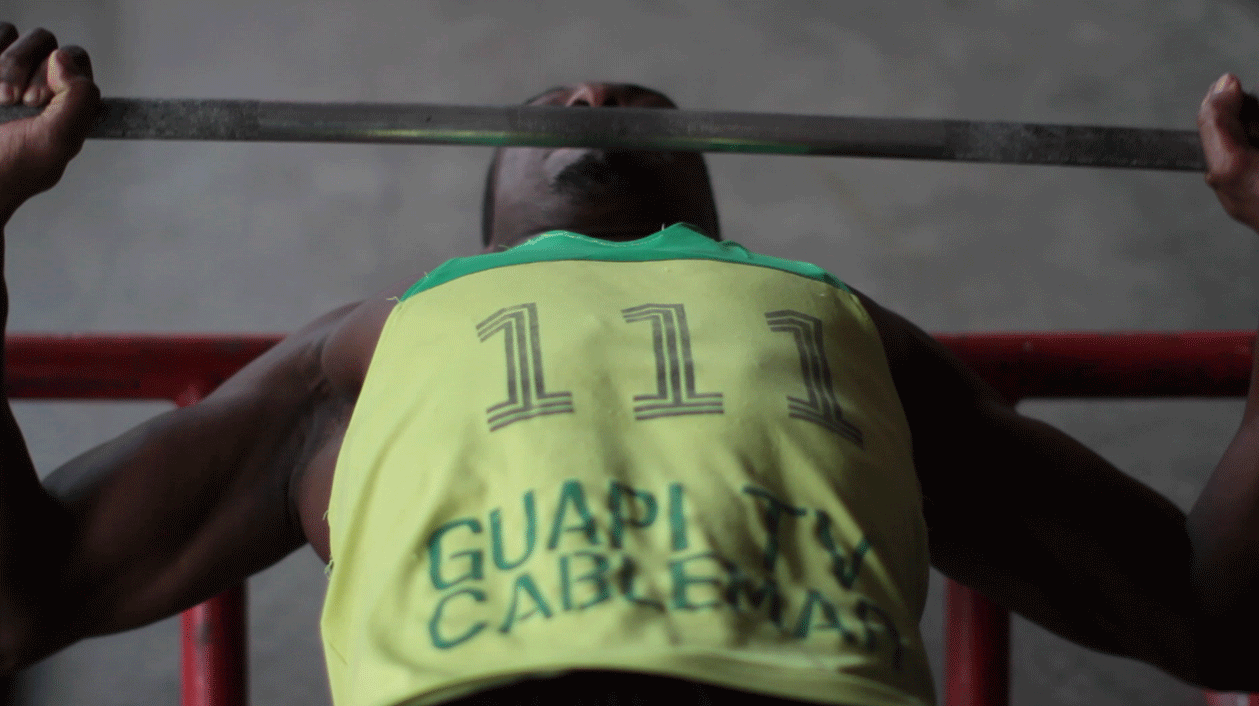 EXERCISE 8:
STRIKE BACK

Intervene:
Cadhubev Benkos Vive (Black Grassroot Organization); CRIC, Regional Indigenous Council of Cauca; Espacio Regional de Paz, Valle; Lila Mujer
Fighting skills and attitudes towards the neoliberal onslaught of the international right.
Health, body, life, and territory.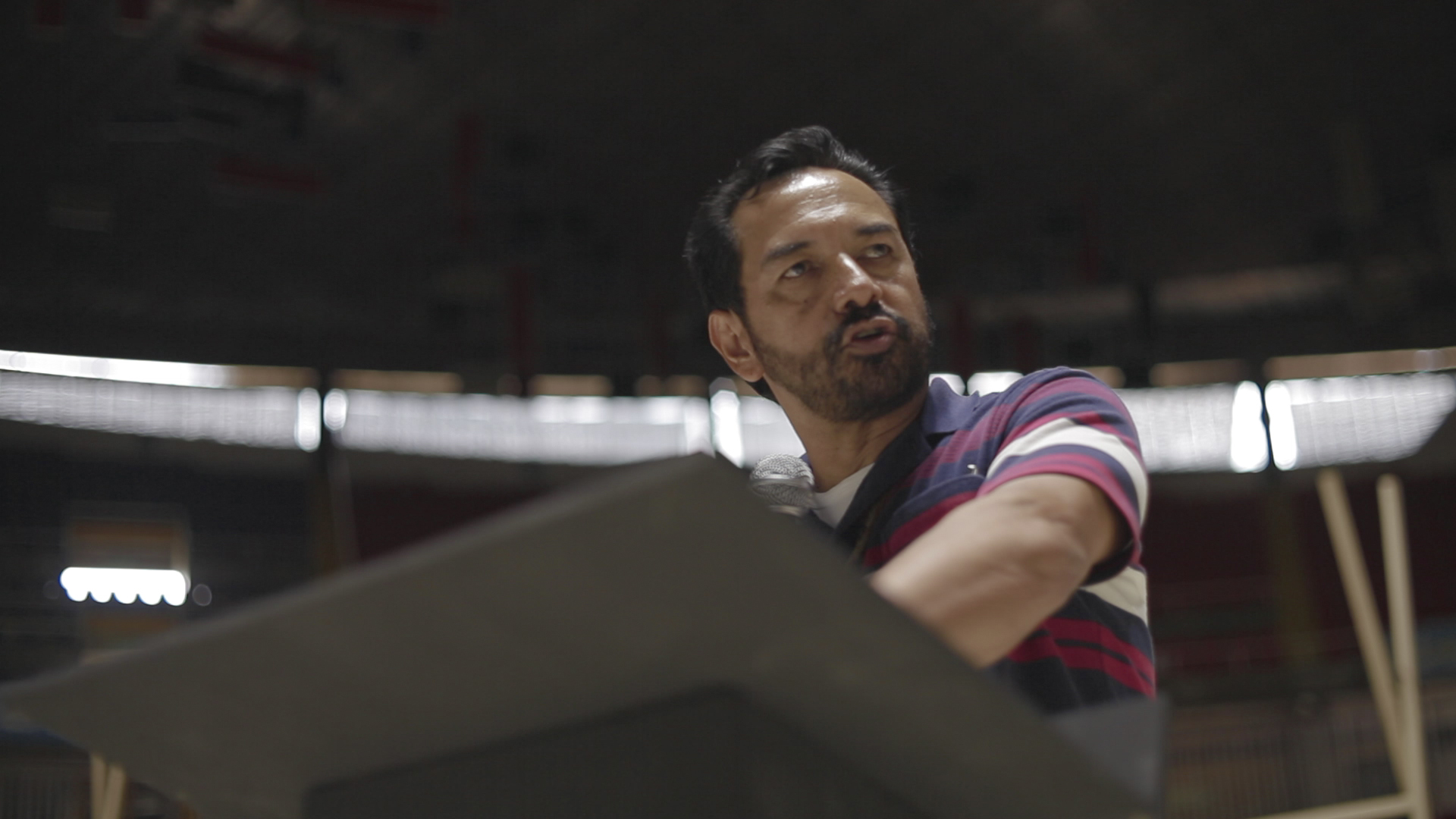 EXERCISE 9:
THEY ARE KILLING US!

Intervene:
AFRODES, National Association of Displaced Afro-Colombians; Victim Participation Board of Cali; Community of Isla de la Paz, Buenaventura.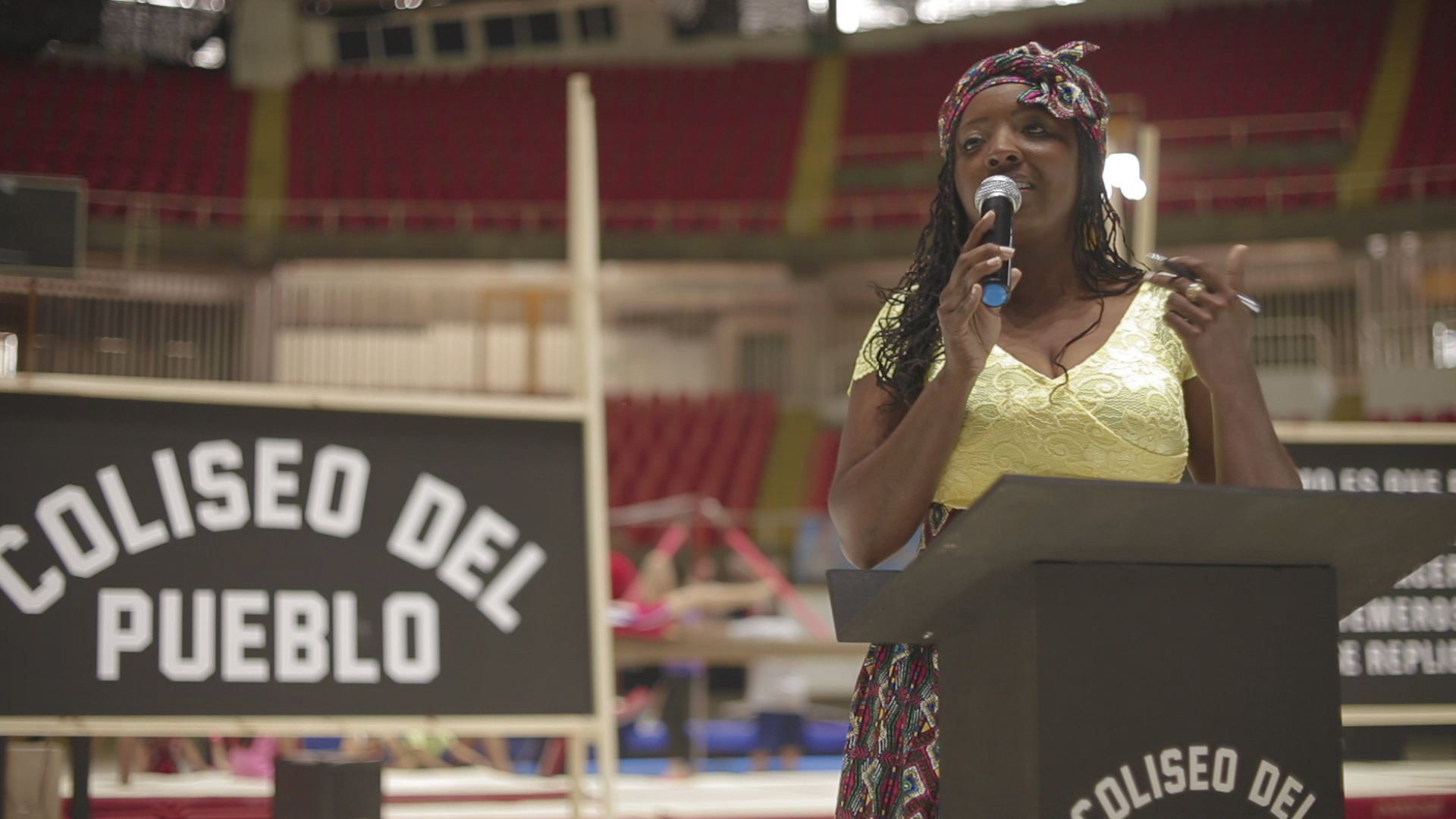 EXERCISE 10:
KRUMPING

Cali Buck
Krumping is an African-American street dance style used as a means to discharge accumulated aggressivity, and as an alternative to violence. An expression of anger and a release of repressed emotion by the struggles of life.
El Coliseo del Pueblo (The People's Coliseum) is a CaldodeCultivo project produced by the Goethe-Institut, and is part of "Carretera al mar", an initiative of the Goethe-Institut in coproduction with the La Tertulia Museum of Cali. This project served as a colophon for the program The Future of Memory, in which artists, thinkers, and activists reflected around memory and oblivion in Latin America.

CALDODECULTIVO

Idea and direction: Unai Reglero
Direction of photography: Guillermo Camacho
Reserch: Gabriela Córdoba Vivas
Photography and video: Joan Pablo Ramirez
Production: Jhon Jairo Pinzón, Carolina Marquez
Poems: Alejandro García

La Carretera al Mar
— The Future of Memory

Goethe Institut + La Tertulia Museum
Curatorship: Úrsula Mendoza, Yolanda Chois, Alejandro Martín.
Production: Richard Bent, Magola Moreno.






---
Dear visitor, we are working on this website right now, so please forgive our sins and come back later for a better experience. Thank you!

---
EVERYTHING
IS GOING TO BE
ALT-RIGHT
Buffalo, NY. (2020)




THE PEOPLE'S COLISEUM
Cali (Colombia), 2018.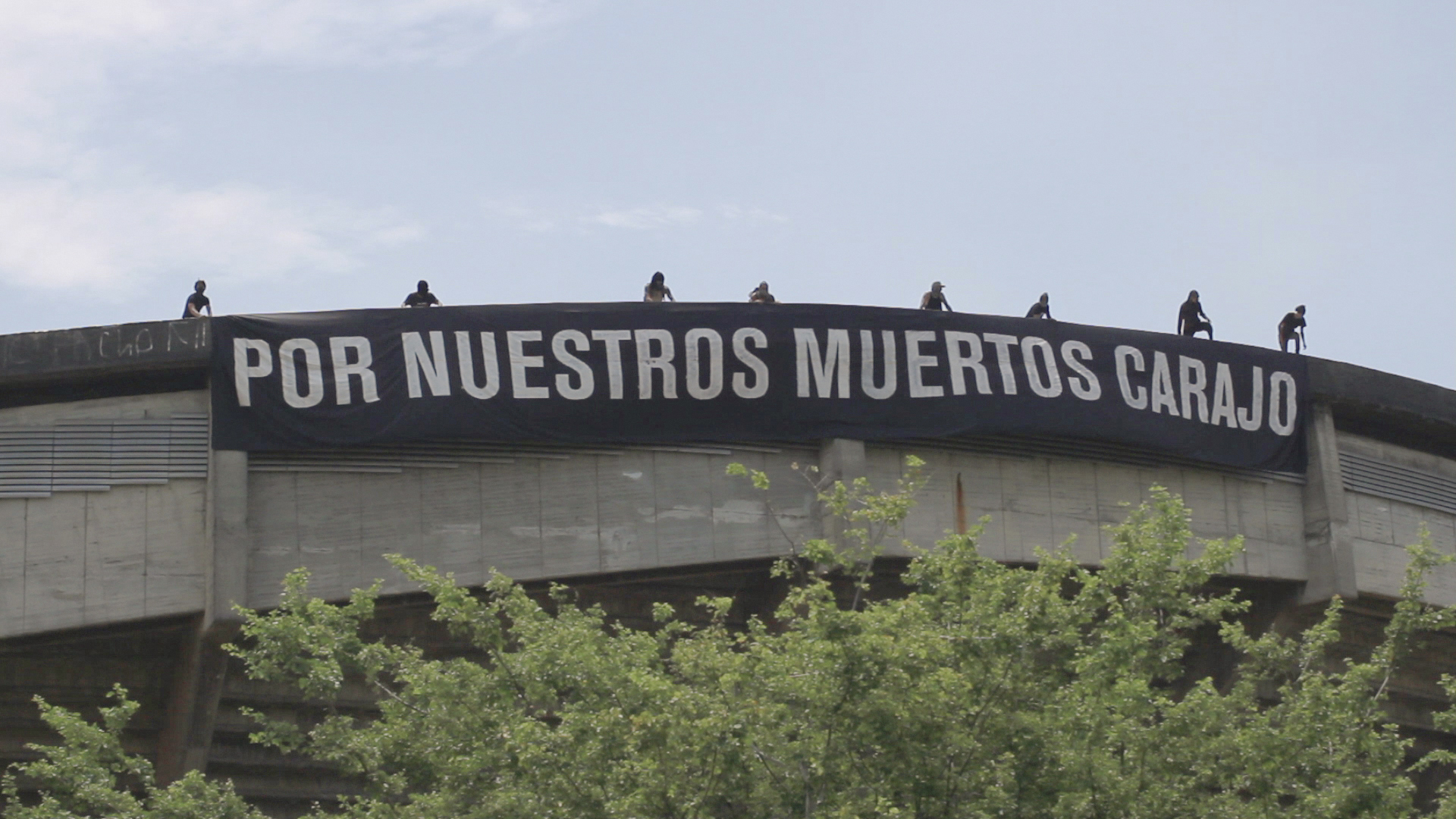 LA TOMA
DEL COLISEO
THE STORMING OF THE COLISEUM
Cali (Colombia) 2018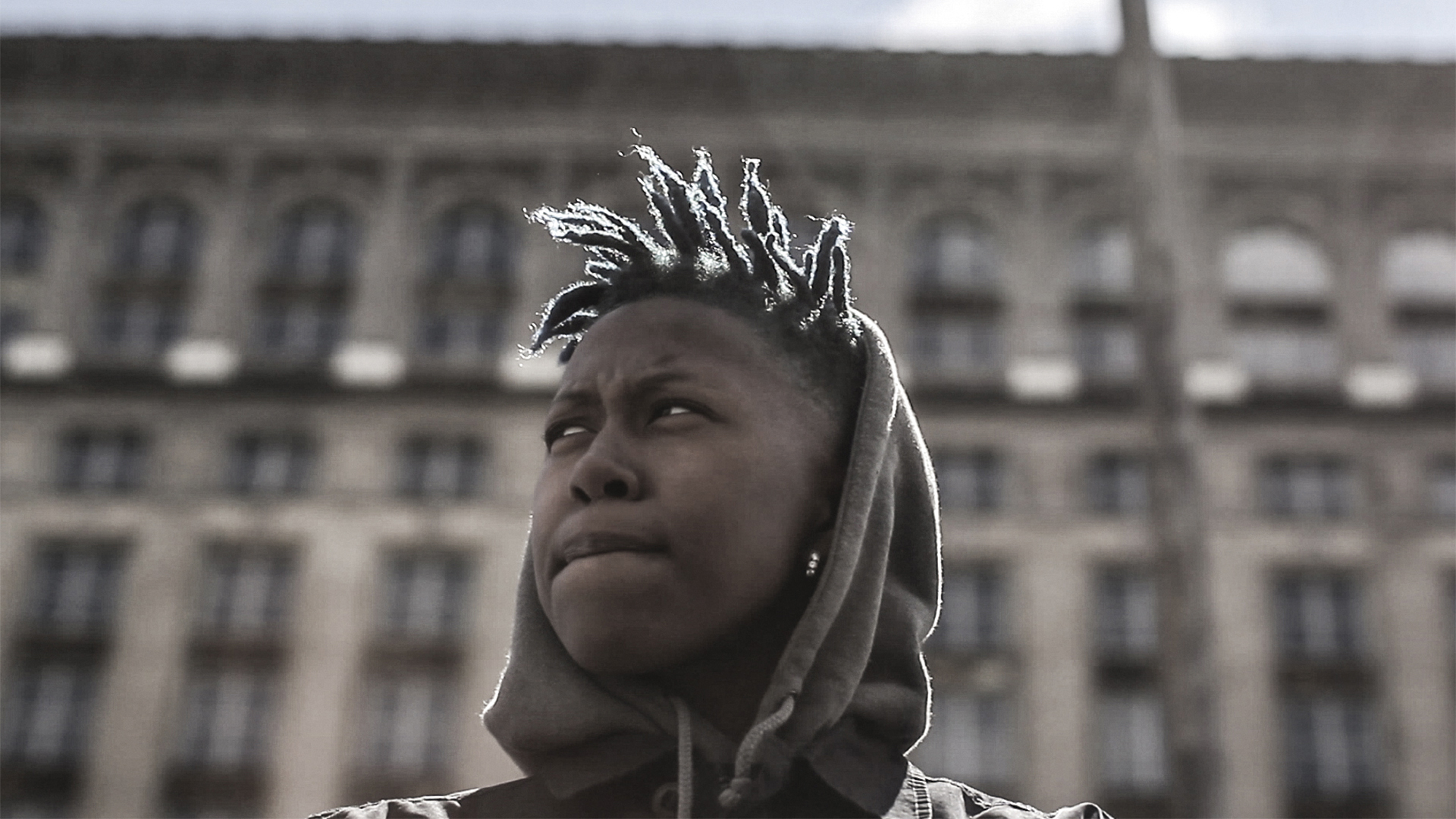 MEDELLIN OVER ALL
Medellín (Colombia) 2015—2016
EL COMANDANTE DEL CARTUCHO
COMMANDER OF THE HOMELESS
Bogotá (Colombia) 2015
PROMISED LAND
Tarragona (Spain), 2014.
LA TOMA
DEL MAMBO
Bogotá (Colombia), 2018.
RISE UP THOSE BELOW
Bogotá (Colombia), 2013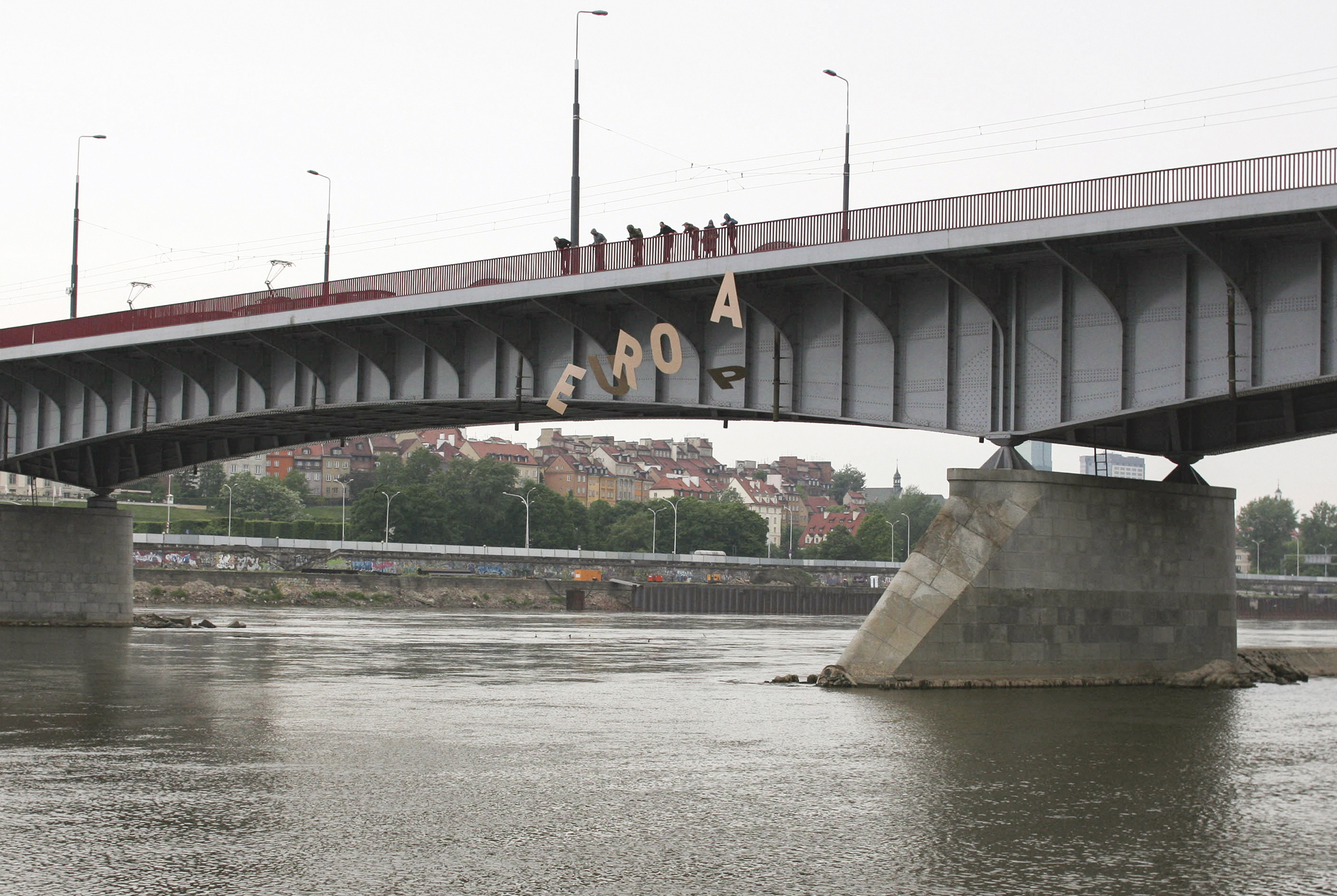 DISTORSIÓN
LIBRE
FREE DISTORTION
Tarragona (Spain) 2010-2017
LO
IMPORTANTE
ES LA BASE
WHAT MATTER IS THE BASE
Tarragona (Spain) 2013